THE BURGUNDIAN APPROACH
Present for generations among the most prestigious appellations on the Côte d'Or, the Leflaive family is renowned for its exemplary work. This skill in terms of excellence has been applied to plot selection in the Champagne region. Based on single-varietal approach can result in some wonderful interpretations, similar to the grand cru wines of the Côte de Beaune.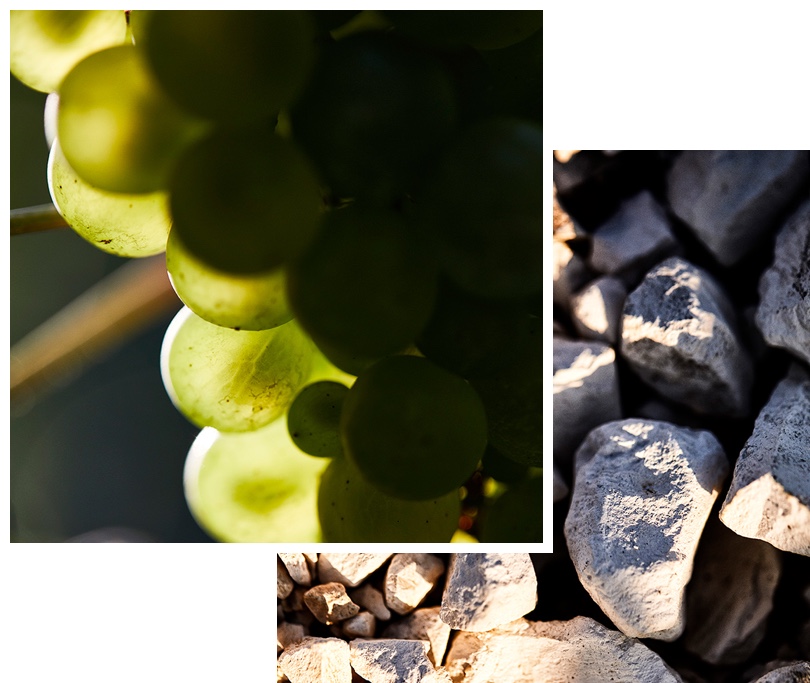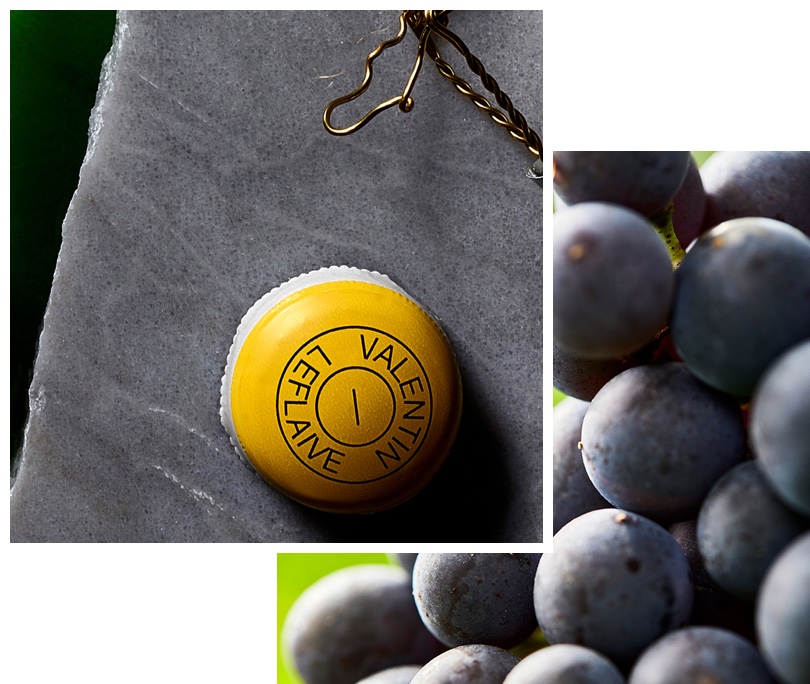 THE QUEST FOR PERFECTION
Valentin Leflaive Champagne owes its balance and precision to the wine house's uncompromising approach. The selection of plots through the harvesting by hand to tailored vinification. Besides a benevolent eye, one has to have patience. One can only attain perfection by allowing time to take its course.
THE BEST OF BOTH WORLDS
Valentin Leflaive has brought Burgundy and Champagne together like never before. Together, knowledge becomes richer and the result is quite simply stunning. The individual personalities stand out, expressing the best of both worlds.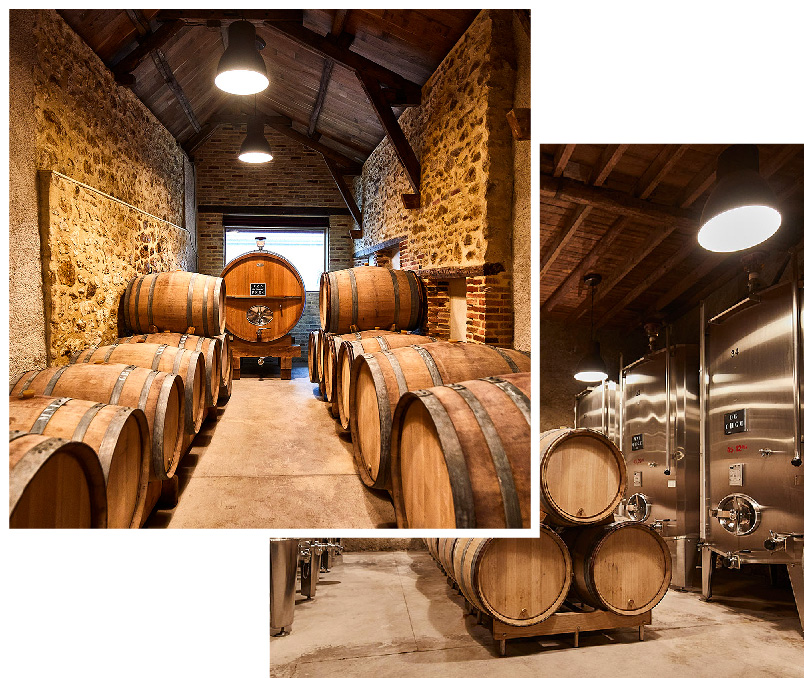 VALENTIN LEFLAIVE
PUTS DOWN ROOTS
Valentin Leflaive is putting down roots in Oger, one of the most prestigious appellations on the Côte des Blancs in Champagne, where the company has found a new place to flourish. The company has settled in Oger, between Le Mesnil and Avize, where it is forging its own path with a fully-equipped authentic winery on a human scale, with a traditional ageing cellar dug out into the chalk.